CTC is a method of making black tea, named after its process that is 'Crush/Cut, Tear, and Curl'. This method was invented in 1930s and spread across India and Africa. In India, over 80% of tea production is done by CTC method. This method is used majorly in Assam and West Bengal for the manufacturing of black tea.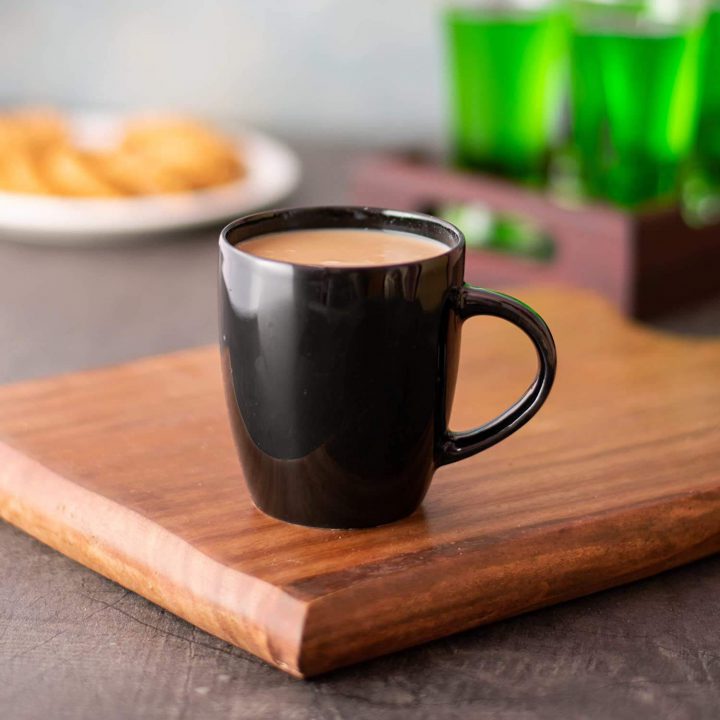 CTC Tea is produced using the process of 'Crush, Tear, and Curl'. Under this process the leaves pass through a series of cylindrical rollers that have hundreds of sharp teeth under them, which rolls the tea leaves and turn them into small, hard pellets.
Health Benefits of CTC Leaves
Prevents Heart Diseases – Research has proven that consumption of CTC black tea lowers the risk of heart diseases. The antioxidants available in the tea prevents the oxidation of cholesterol.
Gives More Energy – CTC tea is highly considered as refreshment and energy drink as it is known to give more energy as it contains high range of caffeine.
Helps in Weight Loss – CTC tea helps in blocking fat absorption in the cells which helps in weight loss. It reduces body fat and helps in shedding weight. It is recommended for people who have gained a little weight or are obese.
Boosts Digestion and Immune System – CTC tea is a favorite drink amongst many people to have after heavy meals. It is said that the tea
helps for digestion and also helps in stomach cramps. CTC also holds
ingredients that help in immunity boosting.
Helps Fight Cancer – Regular use of CTC tea can help in prevention of cancer. CTC tea leaves have antioxidants which kill cancer causing cells without damaging the surrounding cells.
Feel New Freshness In You With Our Tea!
Asher Premium Tea is the finest blend from the House of "V.M. TEA PROCESSOR'S  & PACKERS PVT. LTD.".