In our exclusive tea boutique, you will find an ocean of choices and we make sure you dig into a platter of rich' tea-information' and be an informed buyer!. All our premium products are 100% percent certified. We deliver what we promise and there is no experimentation, no dilution, you only get pure, fresh premium tea that you can enjoy to the hilt!. All the esteemed authoritative bodies by which we have been certified.
Oolong tea is a traditional Chinese tea (Camellia sinensis) produced through a unique process including withering under the strong sun and oxidation before curling and twisting. Most oolong teas, especially those of fine quality, involve unique tea plant cultivars that are exclusively used for particular varieties. The degree of oxidation can range from 8 to 85%, depending on the variety and production style. Oolong is especially popular with tea connoisseurs of south China and Chinese expatriates in Southeast Asia.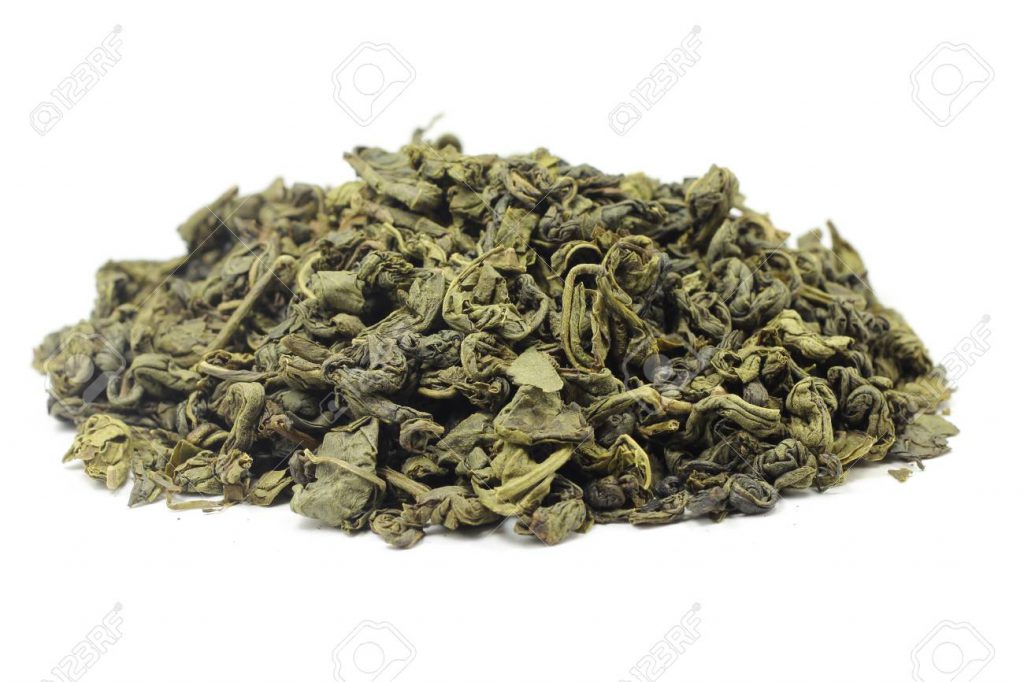 Green tea is made from the leaves from Camellia sinensis that have undergone minimal oxidation during processing. Green tea originated in China, but it has become associated with many cultures throughout Asia. Green tea has become the raw material for extracts used in various beverages, health foods, dietary supplements, and cosmetic items. Many varieties of green tea have been created in the countries where it is grown. These varieties can differ substantially due to variable growing conditions, horticulture, production processing, and harvesting time.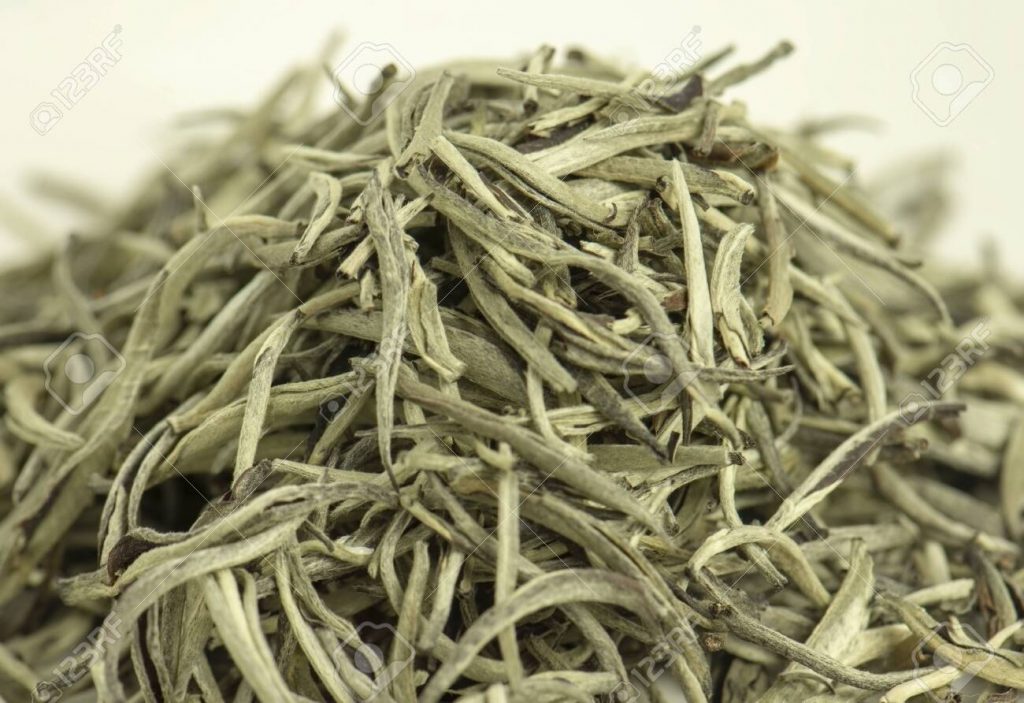 White tea is a lightly oxidized tea grown and harvested primarily in China, mostly in the Fujian and Zhejiang province. More recently it is grown in Taiwan, India, Northern Thailand and Eastern Nepal. White tea comes from the buds and leaves of the Chinese Camellia sinensis plant. The leaves and buds are allowed to wither in natural sunlight before they are lightly processed to prevent oxidation or further tea processing. The name "white tea" derives from the fine silvery-white hairs on the unopened buds of the tea plant, which gives the plant a whitish appearance. The beverage itself is not white or colourless but pale yellow.